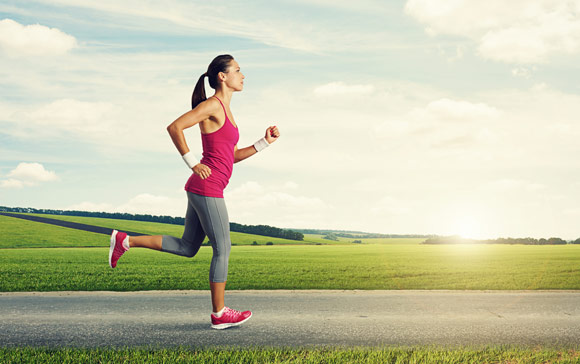 Forza Raspberry K2
Any weight loss product which is based on natural ingredients is worth looking at – and Forza Raspberry K2 certainly falls into this category. It has numerous celebrity endorsements, extensive medical backing and some great customer feedback.
Bearing this in mind, it's really no surprise to see the storm that has surrounded the Forza Raspberry K2 diet product. It's prompted some fantastic weight loss stories and while the celebrity endorsements from the likes of Binky Felstead, Casey Batchelor and Luisa Zissman have brought it national attention, it's the impressive medical studies and other customer feedback that makes it a winner.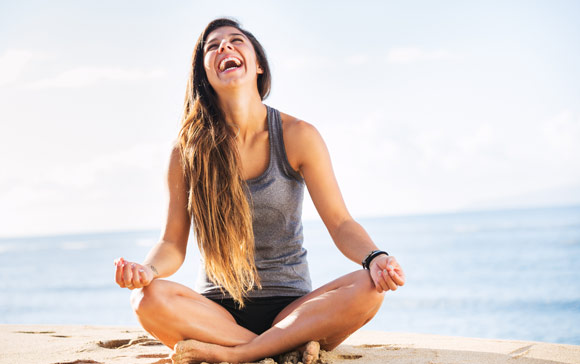 Forza Raspberry K2 – How does it work?
As the name of this product suggests, Raspberry Ketone is the main reason behind its success. Extensive research has been conducted that has found that this component is able to help the body burn an increased amount of fat due to its ability to boost your metabolism – and Raspberry Ketone is also the ingredient which is able to transform fat cells into energy, providing you with that extra "push" for the day.
Another major component of Forza Raspberry K2 is caffeine. This has been associated with the weight loss industry for a lot of years – simply because it has been proven to again provide a boost in energy, as well as suppress your appetite.
Naturally, both Raspberry ketone and caffeine indirectly help the fat burning process but Forza have also included Resveratrol and Vitamin K2, with both of these ingredients aiding with general muscle and bone health to keep the rest of your body in shape as you shed the pounds.
Will Forza Raspberry K2 work for you?
While the celebrity endorsements will suffice for some, others might want a little more substantial backing. It's in this case which Forza Raspberry K2 fares really well, with the product arriving with immensely positive results following clinical trials.
For example, in one clinical trial that was conducted, the testing group lost an average of twelve pounds. This group was mainly made up of obese adults – highlighting just how powerful the product can be.
Such results don't appear to be out of the ordinary either. Numerous past customers are reporting similarly positive feedback, with one man losing an incredible seven stone while another woman lost no fewer than four inches from her waistline.
As such, the evidence certainly suggests that Forza Raspberry K2 will work for you. 
View the full Forza range online at DialaChemist.