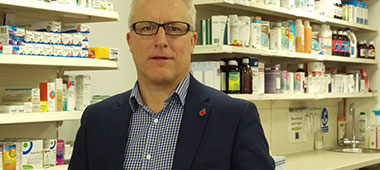 Paul Rider Bisby
Superintendent Pharmacist / Director (BSc. MRPharmS)
Paul qualified as a pharmacist in 1988 and has worked in community pharmacy for over 30 years.
If you need to contact the Superintendent Pharmacist then please email paul@dialachemist.com GPhC reg no: 2034560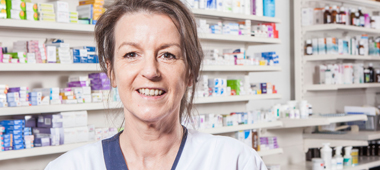 Denise Beard
Pharmacy Technician/ACT
Denise has over 30 years experience working in community pharmacy and qualified as a Pharmacy Technician in 1992. She has been registered with the GPhC since 2006 when this became mandatory. Denise is also a qualified ACT and joined the team in 2011.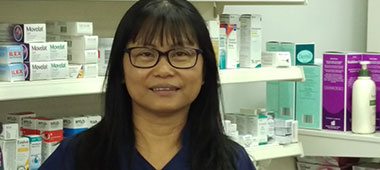 Aida Bentley
Dispensing Assistant
Aida has been a dispensing assistant since 2012 and joined DialaChemist in May 2016.